Great Customer Experiences don't happen by accident, they happen by design!
Would you like to truly create better customer experiences within your company? We'd love to help out with our in-company consultancy, masterclasses or inspiring keynotes.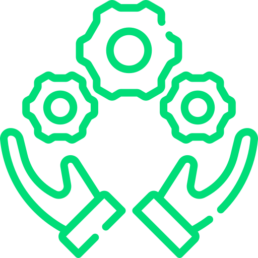 Hands-on
We are hands-on. Our sessions are interactive and you'll definitely get your hands dirty.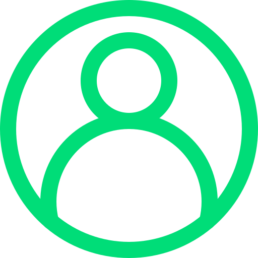 Personal
We like to make things personal. Your context is the starting point for our journey together.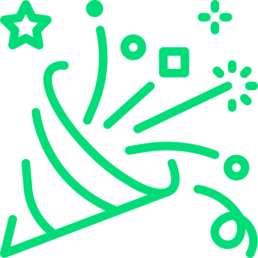 Fun
Our approach is always fun and creative with serious results.
Depending on the specific needs of the company, we can create a new Masterclass or series of Masterclasses, using our individual CX Masterclasses as a basis and add company specific CX principles.
If you're in need of more hands-on expertise, we also offer coaching, consultancy and interim support in a wide range of areas within Customer Experience Management. 
We love sharing our CX passion & expertise with you through energizing and inspiring keynotes, including the latest examples of CX leaders from various industries.