Questions? Looking to chat over a (digital) latte? 
Email us hello@cxunraveled.com or fill in the contact form on this page and let us know the best way to get back to you! 
E-mail us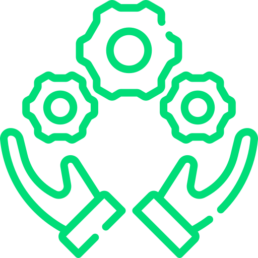 Hands-on
We are hands-on. Our sessions are interactive and you'll definitely get your hands dirty.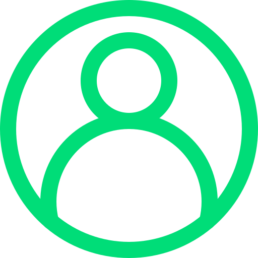 Personal
We like to make things personal. Your context is the starting point for our journey together.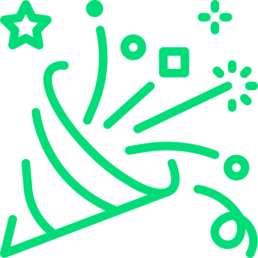 Fun
Our approach is always fun and creative with serious results.